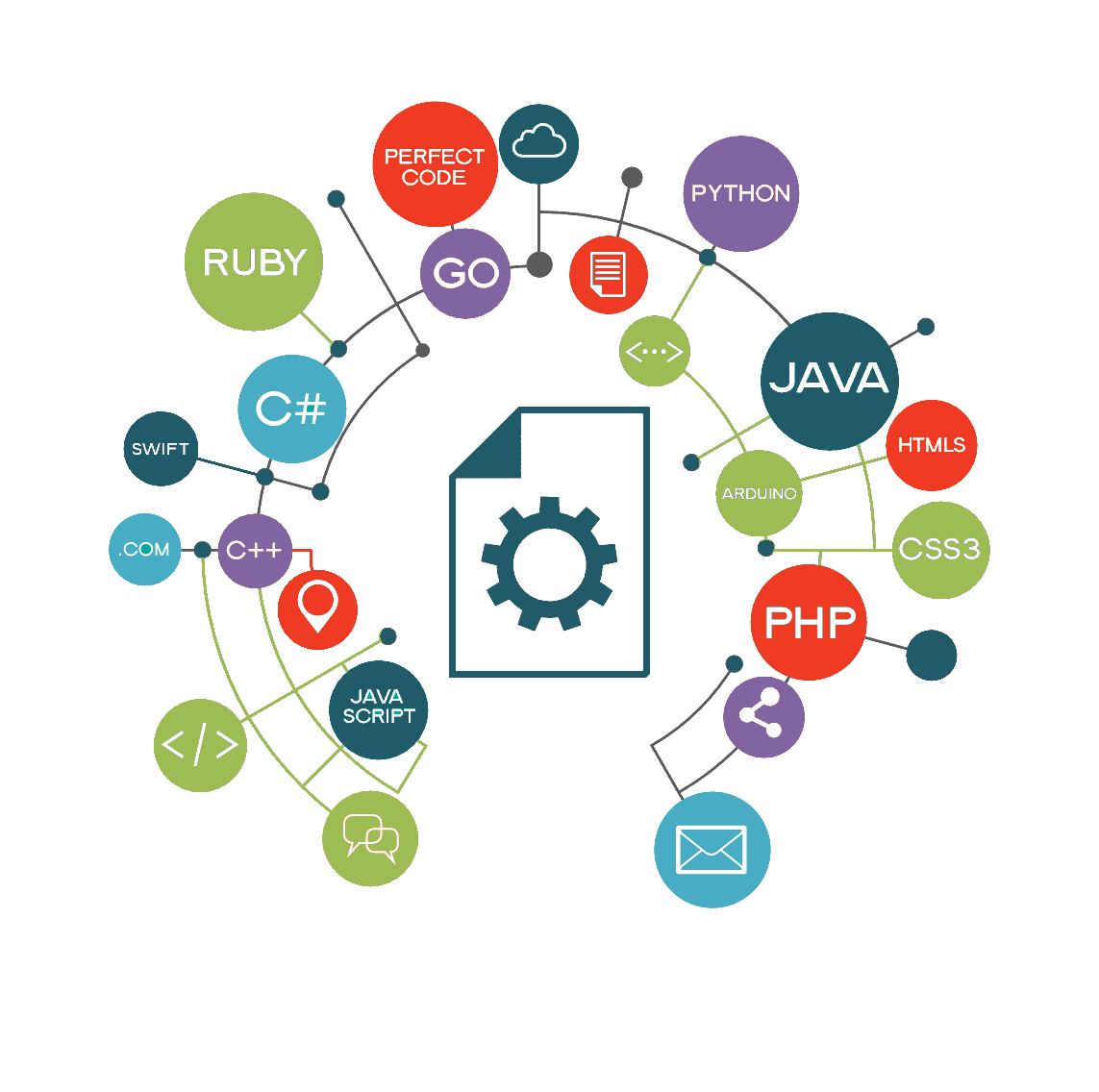 ....Vores væsentligste fokusområder..

Our most significant areas of focus....
....Vi leverer udviklingsprojekter i alle størrelser med fokus på professionel håndtering af processen og aflevering til aftalt kvalitet. ..

We deliver development projects I all shapes and sizes. The focus is on the professional handling of the process and delivery on time and with the agreed quality. ....
....Integrations projekter..

Integration projects....

....Nytænkende projekter(Nye specieltdesignede applikationer)..Innovation projects (new custom applications)....

Application maintenance and modernizing legacy applications

.Net, Java, JBoss, WEB, App and CMS (AEM/Umbraco/LifeRay)

....Atlassian værktøjer og processor..Atlassian tools and processes....