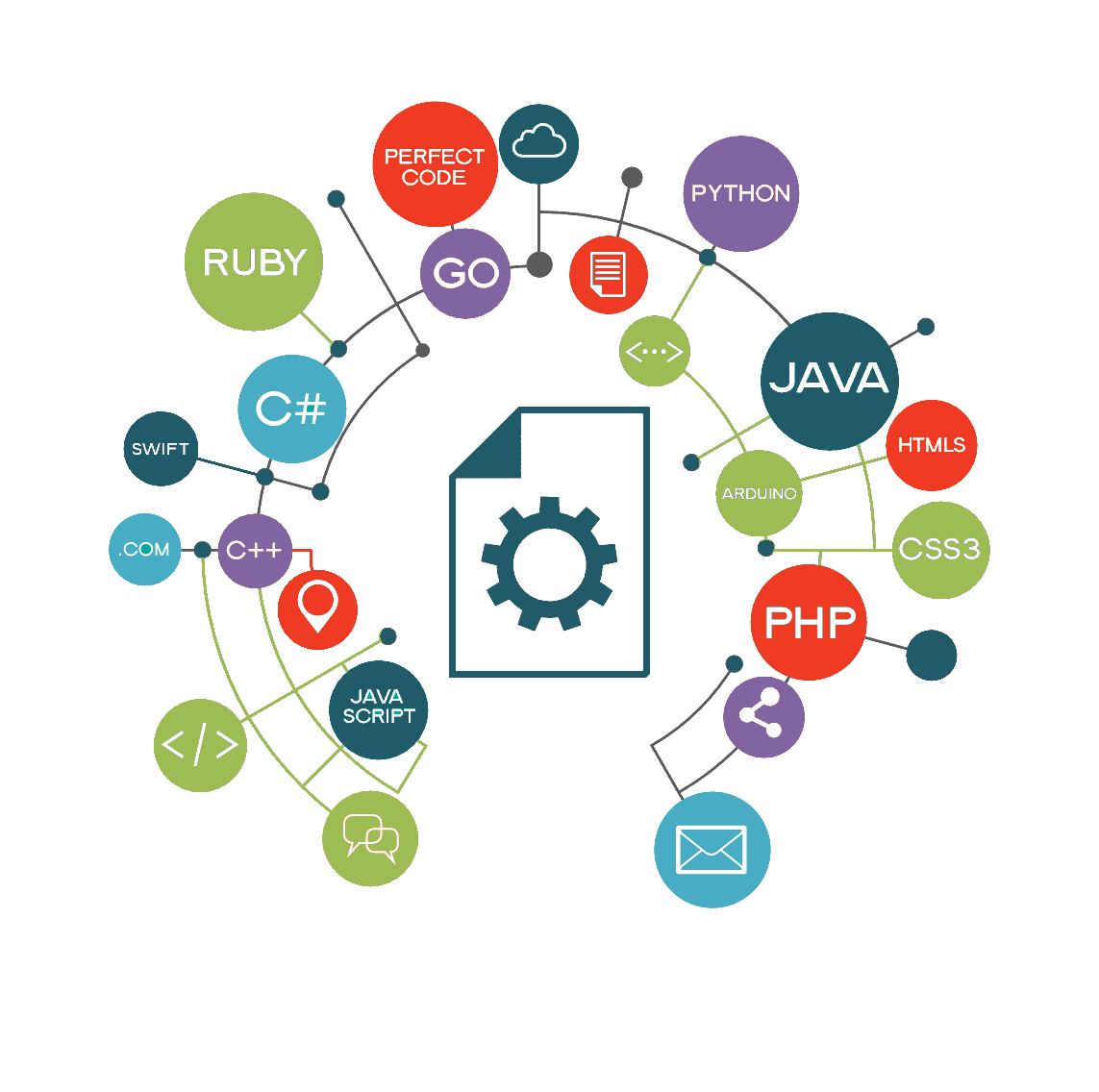 ....Vores væsentligste fokusområder..Our most significant areas of focus....
....Vi leverer konsulenter til projekter i alle størrelser og typer med fokus på professionel håndtering af processen og god kvalitet i løsningen. ..We deliver consultants for IT-projects in all shapes and sizes. The focus is on the professional handling of the process and high quality in the solution. ....
....Infrastruktur-projekter..Infrastructure projects....

....Integrations-projekter..

Integration projects....

....Nytænkende projekter(Nye specialdesignede applikationer, nye teknologier )..Innovative projects (new custom applications, emerging technologies)....

....Kundetilpasset udvikling og vedligehold..Custom application development and maintenance....

....Implementeringsprojekter..Implementation projects....

....Metode- og forandringsprojekter..Methodology and change management projects....